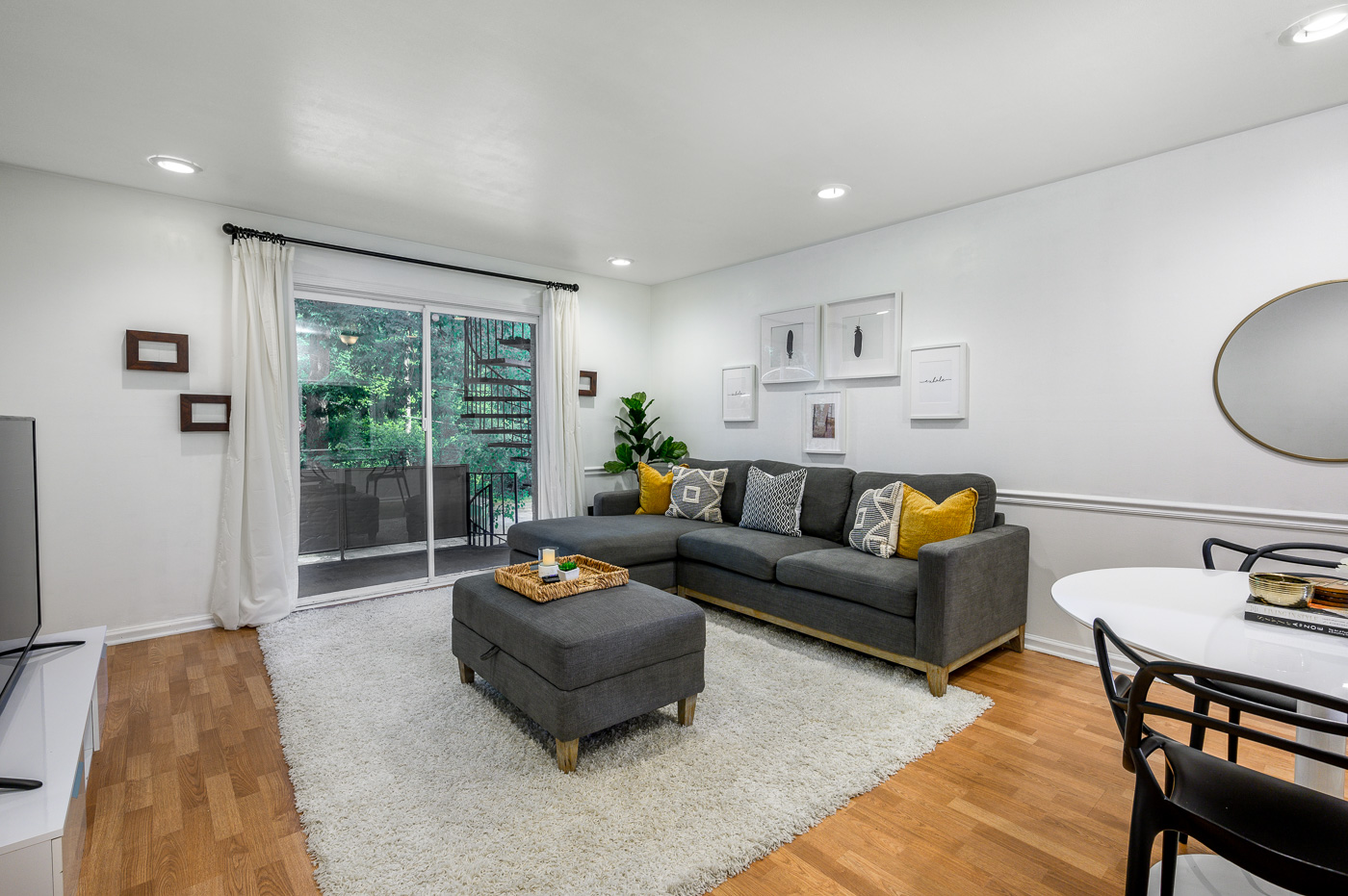 All packages use an advanced blending technique using natural and artificial light to provide the most accurate color palette while making the space open and inviting. Also included: Sky swaps, virtual fire in fireplaces, TV screen replacement, and detail shots to highlight special aspects of the property.
20 images - $150
25 images - $175
30 images - $200
35 images - $225
40 images - $250
Please contact me for specialty properties!
Add ons:
1-3 drone shots $50
Basic floor plans $50
Zillow video walkthrough $50
Corporate Events and Trade Shows
$200 an hour for the first two hours.
$150 each additional hour.
Two hour minimum.
Includes either an online proofing gallery so you have control over what is processed, or you can leave it to me to cull and process what I feel are the best images.
All images delivered via an online gallery unless other arrangements are made.
Delivery time varies per event time/length.
If you have a special need or extended engagement please contact me. I'm happy to work with you.
$100 which includes the sitting fee and one headshot digitally delivered.
Each additional headshot is $50.
Sessions can last up to 2 hours. I do not charge for outfit changes.
Turnaround time 48 hours.
All delivered headshots include basic retouching and post-processing.
For special needs or larger groups, please contact me.